Myths about gluten
As if gluten has become the greatest enemy of a person who wants to lose weight or just live healthily. You can read on the internet that gluten glues together intestines and that consuming gluten is not natural for humans. So let's talk about what gluten is.
Gluten is a storage protein in cereals, so it occurs naturally mainly in wheat, rye and barley. Its name is derived from the word "glue", which has nothing to do with the fact that gluten should glue together our intestines. This is a property that gluten adds to the dough – the quantity and quality of gluten is then reflected in the quality of the flour / dough. Thanks to it, the dough is elastic, rise and the resulting product retains its shape. And that the consumption of gluten is not natural for humans? People have been growing cereals in the fields for thousands of years, so why should it suddenly be unnatural or even harmful. Again, this is a myth that is not scientifically substantiated.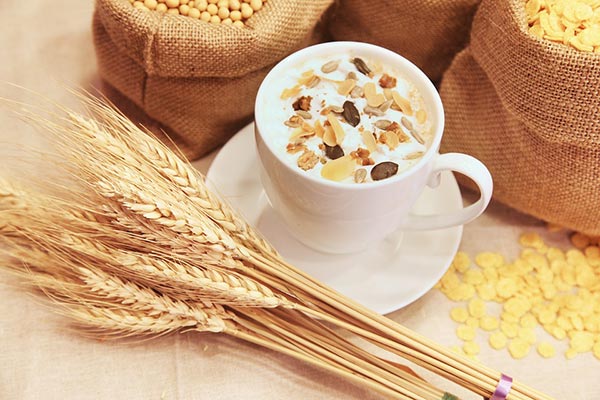 If you do not suffer from gluten allergy, celiac disease or non-celiac sensitivity to gluten, then there is no reason to stick to a gluten-free diet. This will make you lose fiber and minerals. It is, of course, recommended to limit the intake of white bread and replace it with, for example, wholemeal bread, as is the case with pasta and other foods / products, which are largely made up
of normal wheat. You will get more polysaccharides and fiber, which is the goal of a healthy diet.
Book an appointment


+420 277 003 100

MONDAY - FRIDAY 8:00 - 19:00