Myths associated with the consumption of milk and dairy products
For many years, the consumption of milk and dairy products has been associated with various myths that have failed to be disproved to lay society. So let's talk about what the myths are and where the truth is.
"Milk and dairy products are causing bigger production of phlegm." is a sentence that everyone has heard. The myth became widespread after publishing one study about asthma from
a doctor in the 12th century, in which he claimed that milk increased phlegm production. Today, however, there are new studies from the 21st century that completely rule out this claim. For some people, it may be a subjective feeling of increased phlegm production due to belief in this myth. If you pour a glass of milk and drink it, you will see that the glass is covered with a white film (thin layer). But when you wait a few minutes, the film disappears completely as the rest of the milk flows to the bottom of the glass. It works in the same way in the esophagus, which is briefly covered by this film after consumption, but after a while everything flows into the stomach. However, it is not phlegm.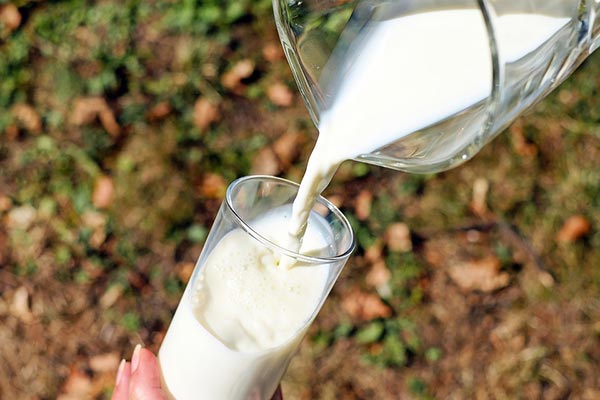 Another myth is the statement "Consumption of milk and dairy products causes osteoporosis." Osteoporosis is, simply put, thinning of the bones, which carries a higher risk
of fractures. Osteoporosis occurs when calcium and vitamin D intake are insufficient, but it also depends on gender and the age of the individual. Proponents of this false statement say that milk is responsible for decalcification of bones. But this is not true at all, quite the opposite. Milk and dairy products are a rich source of calcium and are well absorbed by the body to the bones.
There are certainly other myths associated with the consumption of dairy products, but the truth is that it is a unique source of beneficial substances for our body. So if you do not suffer from lactose intolerance or are not allergic to cow's milk protein, then you can consume milk and dairy products daily.
Book an appointment


+420 277 003 100

MONDAY - FRIDAY 8:00 - 19:00