Workshop: The Seven Principles for Making Marriage Work
Couples deserve to succeed
The Seven Principles Program for couples is a workshop based on the internationally acclaimed research of Dr. John Gottman as presented in his bestselling book: The Seven Principles for Making Marriage Work.
The Program is designed for all couples in a committed relationship. The program will give you new insights and research based relationship skills that can dramatically improve the intimacy and friendship in your relationship and help you resolve conflict in a healthy productive way.
At the workshop, couples will learn how to: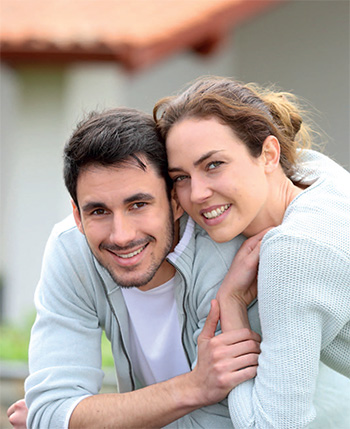 Improve friendship, fondness & admiration
Enhance romance & intimacy
Deal effectively with confl ict
Break through and resolve confl ict gridlock
Create shared meaning
Learn to recognize and then transform destructive relationship patterns
Research shows that on average, couples wait six years from the fi rst signs of problems before they seek help.
The workshop is for couples who are interested in improving and strengthening their marriage or partnership, and for learning the key skills to enhance emotional intelligence, including:
Married couples
Pre-engaged couples (those considering marriage)
Engaged or Premarital couples (those taking steps towards marriage)
Those who wish to enhance an already "good" marriage or relationship
Those needing better confl ict management tools
Those considering couples therapy but who are not "ready" for regular therapy yet
The workshops will be facilitated by Barbara and Toby Downes. Barbara is a registered and trained psychologist and psychotherapist, Toby is a registered Gottman Institute Corse Leader and Trainer. Practice – marriage more than 12 years. Practice – psychoterapist more than 15 years.
The course is offered on two x two-hour evening classes.
Date: Individual, Price: 3 900,- CZK for pair (2 persons).
Download PDF with informations.
For more information about the Seven Principles Program please ask at reception or contact us.
Book an appointment


+420 277 003 100

MONDAY - FRIDAY 8:00 - 19:00