ATODA Medical doctors are studying regularly the latest practices and knowledge in medicine!
MUDr. Agnieszka Podstolska attended a seminar on Tuberculosis in childhood.

1.11.2010 was abolished the nationwide vaccination against tuberculosis, so vaccinations are no longer taking place in neonatal wards. Only children in a certain risk group will be vaccinated.
Between the 11th and 12th year of the child, tuberculin tests are also not performed and the revitalization at that time has been canceled.
Unfortunately, pediatricians in the Czech Republic point to a gradual return of severe forms of TB in unvaccinated children. Two cases of severe forms of TB were reported in 2011, with 9 severe cases in 2017.

Do you think about the possibilities of vaccinating? Do you want to know the risks and the positive of vaccinations? Make an appointment for a consultation at our pediatric department.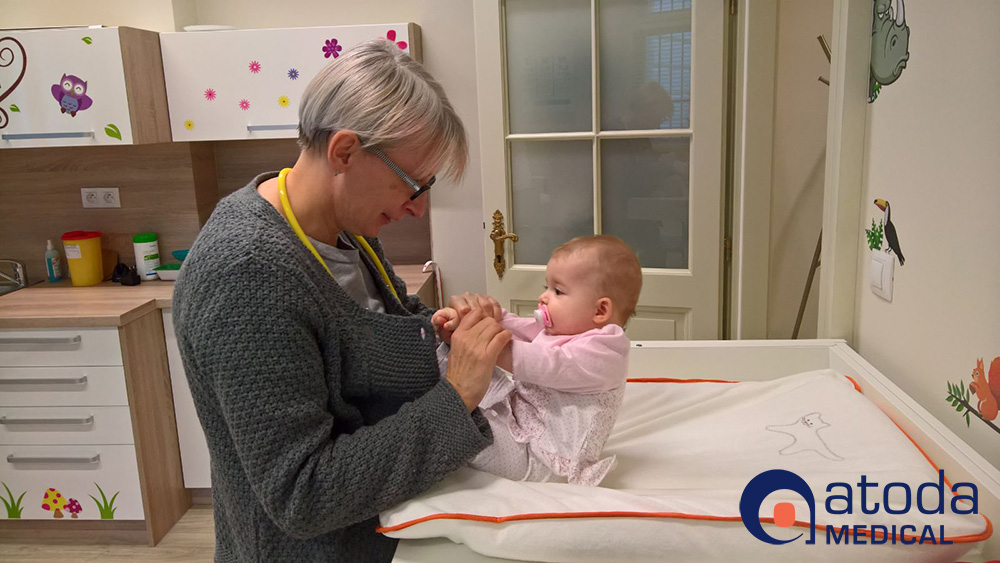 Book an appointment


+420 277 003 100

MONDAY - FRIDAY 8:00 - 19:00