We invite you to unique workshops for couples
ATODA Medical wish you a beautiful autumn days and invite you to unique workshops for couples.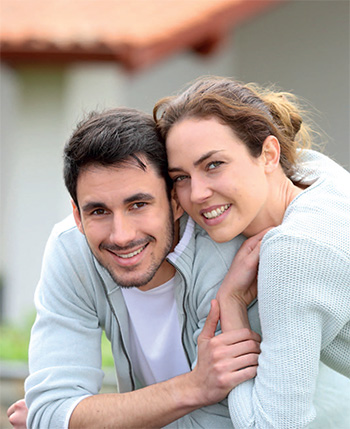 We are pleased to be the first in the Czech Republic to offer an exciting new workshops: 1) The Seven Principles for Making Marriage Work and 2) Bringing Baby Home.
The workshop "7Principles for Making Marriage Work" for couples is a fun, must-have class for seriously dating, engaged, and married couples based on 40+ years of groundbreaking relationship research by the internationally acclaimed Dr. John Gottman.
During the 4 hour workshop (over two evenings) you and your partner will engage in an adventurous and perhaps surprising exploration of your relationship, with the goal of developing a deeper understanding of each other and your partnership. You will discover what are the causes of relationship failure and more importantly what are the principles for making it work.
The workshop is suited for couples in new relationships right through to those in long-term partnerships. If your relationship is strong, this class will provide tools and insights to make it even better. If you are experiencing challenges, these classes can provide a road map for repair.
Even though the classes are participatory, you won't share personal details in front of others. The workshop does not take the form of psychotherapy or intimate confession.
Through the exercises and activities offered in the workshop you will gain the practical tools and insights needed for a strong relationship that's built-to-last.
The workshop is led by highly experienced facilitators (always a male and a female), with years of experience in marriage, psychology, and trained at the Gottman Institute.
For more informations about workshops please ask at reception or contact us.
Book an appointment


+420 277 003 100

MONDAY - FRIDAY 8:00 - 19:00